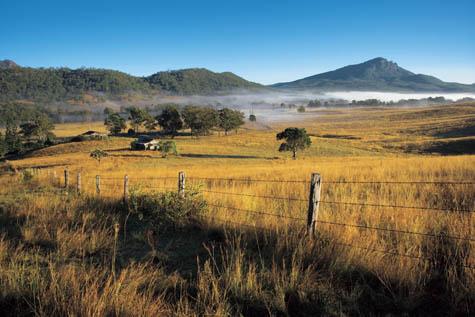 We started out on this journey less than 2 years ago, with a trip down under, to see what all the fuss was about!!! We, like many others, were blown away by the lifestyle, and upon our return set about organising which of the many visas to apply for. Thankfully, we had the foresight to choose the Immigration Agency to assist us on this road. For us, as we were eligible to apply for it, the Independent Skilled Migration Visa gave us the most flexibility to choose where we would want to live.
Mege, and her very pleasant and efficient team, helped us every step of the way (and there are a few!), even giving us a gentle nudge every now and then, when the amount of paperwork to be gathered seemed overwhelming. We have absolutely NO idea how (or more to the point why??) anyone would attempt this laborious and confusing process without an agent—it is such a major decision in your life, you absolutely need to make sure that the visa application is done correctly.
Now, after submitting the application at the end of last year, and sending in the final documents the case officer requested in the last month, we are the proud holders of Permanent Residency Visas. If only Mege and her team could pack up the house, find us somewhere to live there, source us new jobs……unfortunately, we are on our own now!!!
Jay and family
Dublin moving to Queensland
Visa type: Skilled Independent visa subclass 175
Visa lodged: 22 November 2011
Visa granted: 7 August 2012